Lead Work and Lead Welding
When it comes to lead work and lead welding there's nothing we can't do
Lead has unique properties when it comes to using it as part of your roof. It's waterproof and extremely strong, although pliable and easy to work with. When used in correctly, lead will last for literally a lifetime. Currently there is no other material that can match the performance and durability of lead which is why it's still being used in roofing today.
Lead Flashing is the area where a pitched or flat roof meets the surrounding brickwork. Its main advantage is that it can be formed and shaped into the desired position and profile of your existing roof surface making a water tight barrier.
Worn or damaged lead work can allow water to penetrate. Over time water leaks will wet the roof structure and can run onto the ceiling areas causing rot, staining and structural deterioration.
Aaron Roofing will check and identify any poor lead work on your roof flashings and perform repair and replacement work before it can start to cause major problems.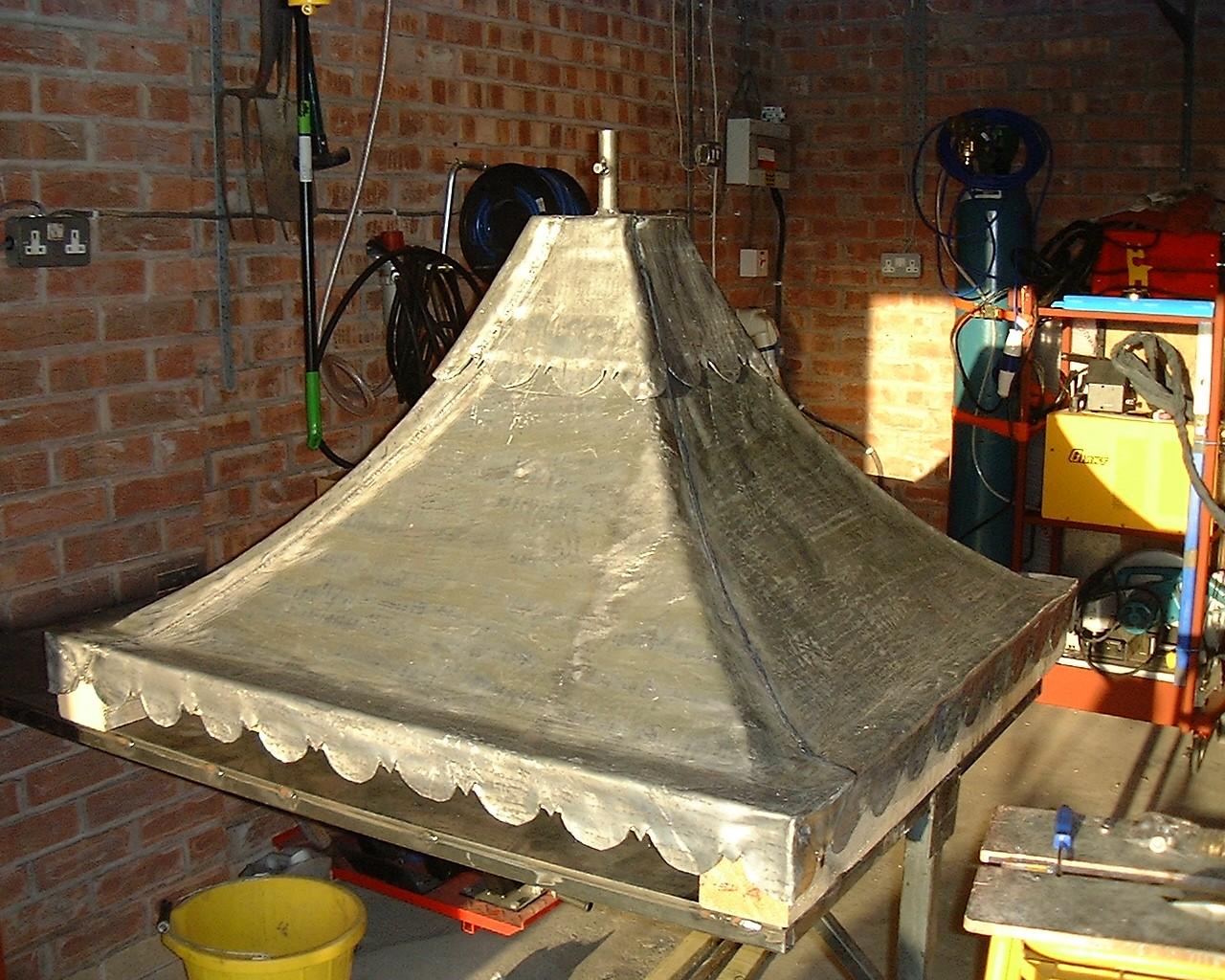 Contact us now for a free, no obligation quote for any lead or inspection work needed
or call us on 01623 655658 / 07973 288554
All work undertaken is guaranteed to give you peace of mind. Our Cromar ProGRP Advanced Glassfibre roofing coming with an extensive 25 year gurantee.
We are happy to provide you with a free quote for insurance claim proposes and any following work.
Competitive and realistic pricing, ensuring you only pay for quality work and materials
"The nicest guy you could wish for. A great tradesman, did all our slates and tiles."
Lindsey
Aaron Roofing
2 Birks Road
Mansfield
NG19 6JU
T: 01623 655658
M: 07973 288554