ProGRP Advanced Glassfibre Roofing
When it comes to flat roofing there's nothing we can't do
ProGRP is a new advanced liquid applied GRP – Glass Reinforced Polyester- flat roof system. It has been specifically engineered for flat roof applications in the UK market. It is a fully integrated seamless system where all the components are designed to work together to ensure that you can take full advantage of this rapidly expanding market. ProGRP can be used on virtually all types of flat roofs up to and including vertical surfaces.
We have extensive experience using GRP to solve the problems often associated with failed leaking bitumen felt roofs and we are here to help you.
Full 25-year manufacturer guarantee on ProGRP advanced Glassfibre Roofing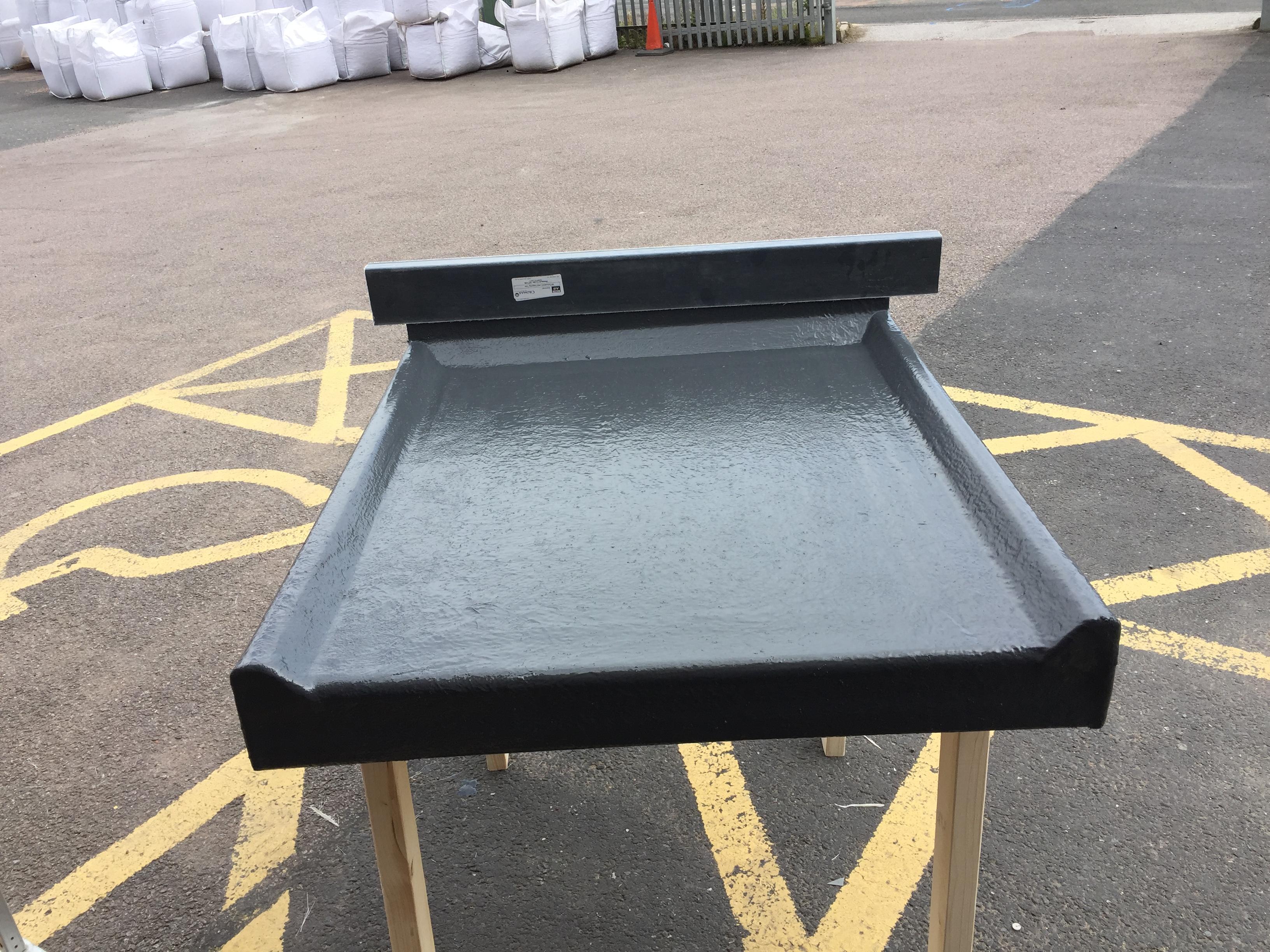 Contact us now for a free, no obligation quote for all ProGrp Glassfibre roofing work needed
or call us on 01623 655658 / 07973 288554
4.93 stars out of 5 awarded with Trusted Traders.
All work undertaken is guaranteed to give you peace of mind. Our Cromar ProGRP Advanced Glassfibre roofing coming with an extensive 25 year gurantee.
We are happy to provide you with a free quote for insurance claim proposes and any following work.
Competitive and realistic pricing, ensuring you only pay for quality work and materials
"A first class service from start to finish. I'm really happy that we decided to use Aaron Roofing and can't recommend them enough"
S McDonald
All of the materials used and work undertaken is of the highest standards. Rated 4.93 out of five stars on Trusted Trader.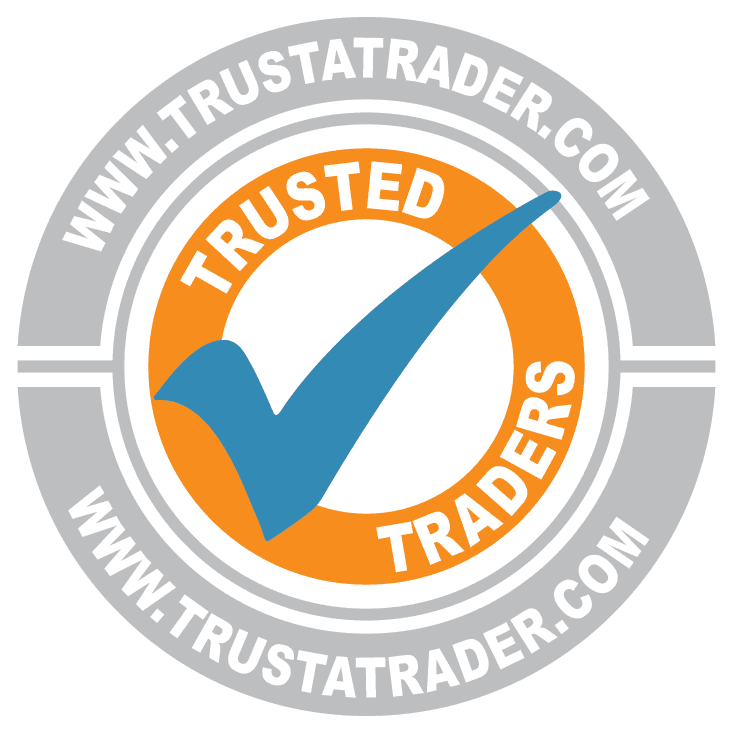 Aaron Roofing
2 Birks Road
Mansfield
NG19 6JU
T: 01623 655658
M: 07973 288554