Velux Window Installation
When it comes to Velux Window Installation there's nothing we can't do
Aaron Roofing offers advice and installation of Velux roof windows. Many houses have areas and rooms that have no natural daylight. Light in these areas is normally only obtained by using artificial light from electrical lighting sources. This can create a dark, unwelcoming and sometimes poorly ventilated space.
Adding Velux roof windows can alleviate this problem very easily. The majority of our installations require no scaffolding, as long as you have a traditional roof covering then we will be able to install a Velux window in your home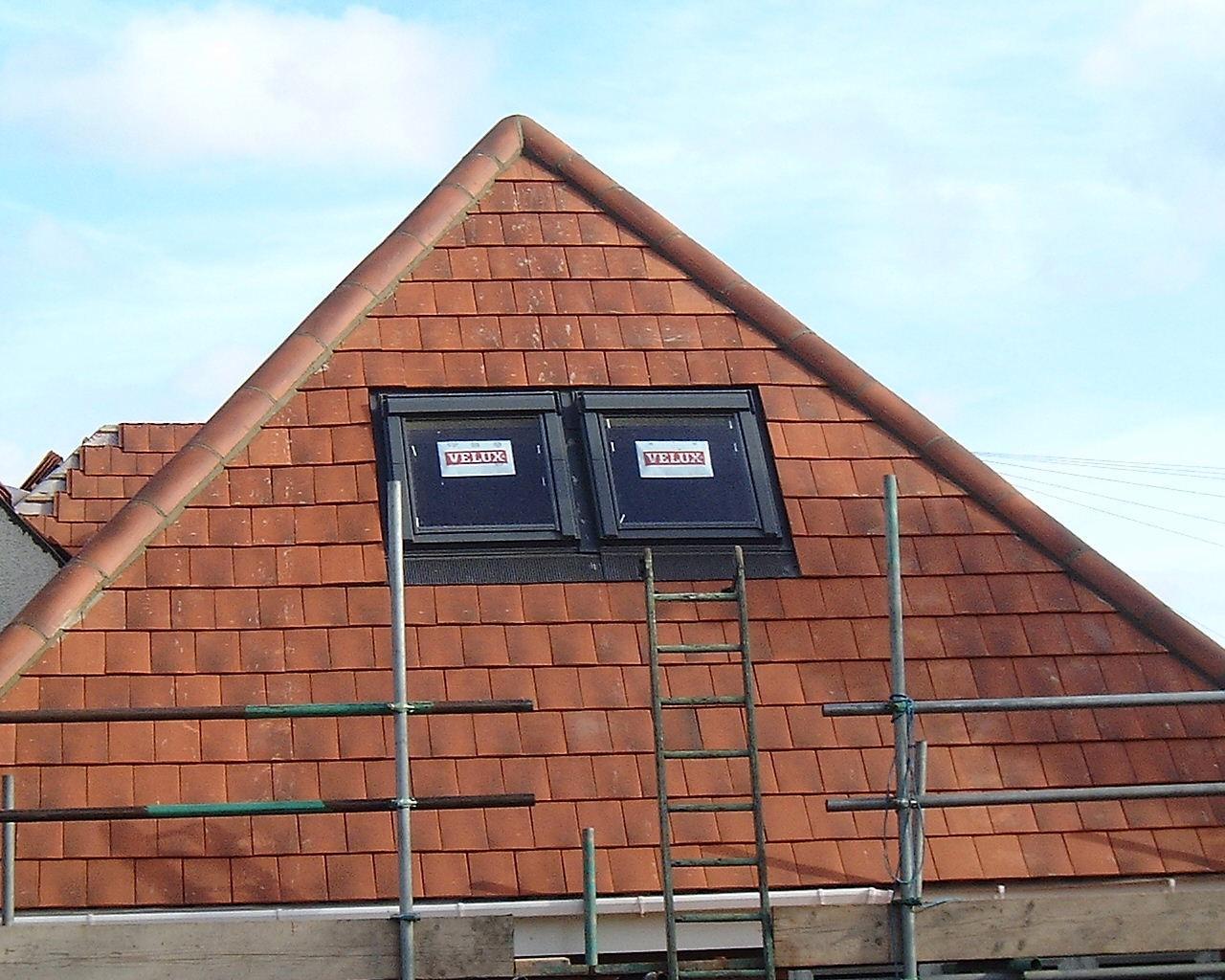 Contact us now for a free, no obligation quote for any slate or tiled roofing work needed
or call us on 01623 655658 / 07973 288554
All work undertaken is guaranteed to give you peace of mind. Our Cromar ProGRP Advanced Glassfibre roofing coming with an extensive 25 year gurantee.
We are happy to provide you with a free quote for insurance claim proposes and any following work.
Competitive and realistic pricing, ensuring you only pay for quality work and materials
"What a great company to work with, they arrived when they said they would and finished the job on time. Our new roof looks amazing."
Stacey Harris
Aaron Roofing
2 Birks Road
Mansfield
NG19 6JU
T: 01623 655658
M: 07973 288554